January 18, 2012 in Making our House a Home
This post has been featured!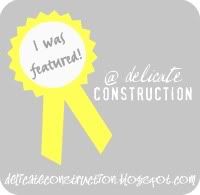 I have been using this bulletin board and random assortment of push pins for my necklaces for years now…but I decided it could use a bit of a makeover.
So I stripped her down and took her outside.
I primed and painted both the frame and the pins…the frame in white, and the pins with satin nickel spray paint.
Then I covered the cork with some fabric….
I think it looks a bit more sophisticated for my new closet (which I'll be revealing next week).
-:-
I'm linking up:

http://www.creatingreallyawesomefreethings.com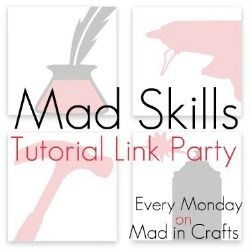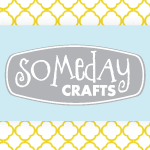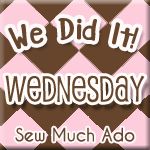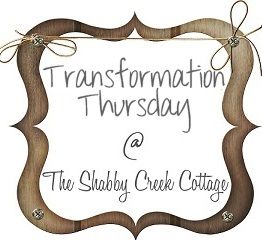 Frugal Friday @ www.LifeasMOM.com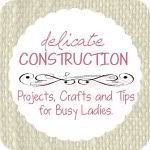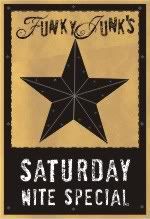 No related posts.
My Jewelry Board: Before and After
0 Trackbacks